For the entire month of March, when you eat lunch Monday - Saturday, between 11am-3pm, 30% of your entire bill will go towards the charity of your choice!
WELCOME TO
NARROW BRIDGE PLATE & POUR
Visit us in Green Bay, Wisconsin for great food, amazing food and good times! Narrow Bridge Plate & Pour restaurant and bar gets its name from the single lane narrow bridge that existed on Hillcrest Heights Road up until circa 1982. Learn more about our story and view our gallery.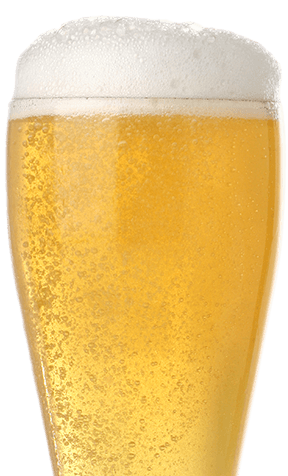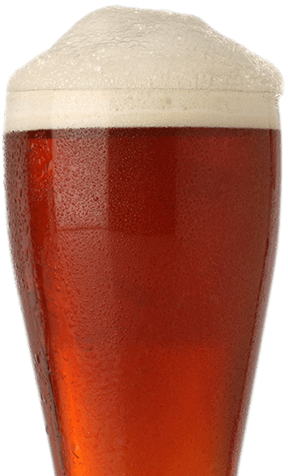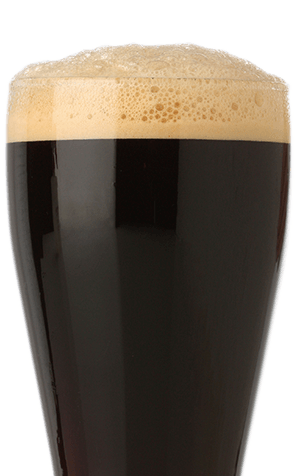 WHATS HAPPENING?
EVENTS & LIVE MUSIC
At Narrow Bridge Plate & Pour, we love live music and entertainment, we know you do too! Join us for the Narrow Bridge Plate & Pour experience, with our top of the line studio and stage quality lighting, audio and speaker equipment.
STAY SOCIAL!
FOLLOW LIKE & SHARE
Stay up to date with the latest events, specials and news at Narrow Bridge Plate & Pour. Hit that Like and Follow button!